Self-important introduction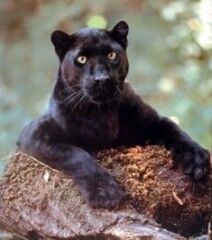 I'm a longtime fan of Werewolf: the Apocalypse, especially the Fera. I'm a big fan of Exalted as well. I've never had the time to play outside conventions, but I love these settings. Mage, Changeling, and Mummy also intrigue me. I'm Bagheera at heart.
I admit that I just want a happy ending for the World of Darkness, since that looks increasingly unlikely in the real world.
You can find me on the Onyx Path and (in a previous incarnation) ShadownEssence fora as Erinys. I also have been a recent editor on the Babylon 5 Fandom Wiki.
Duck avatar is by Michal Klajban CC BY-SA 4.0, cropped to fit. Leopard avatar used to be an open license image online.
My favorite pages
Working on
Workspace
book title description
Summary
From the (current publisher) catalog:
blurb
section
sub-section
Background Information
Memorable Quotes
Characters
References
new terms
Previous book:
ArM:

title

Game Books
Ars Magica books
Next book:
ArM:

title
Finished projects