Oneiromancy is an Art of the Adhene.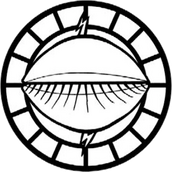 Oneiromancy is the Art of blurring fantasy and reality, sleeping and waking, Dreaming and the normal world. Those who possess it can deal great damage to Changeling society from afar, and are seen as anathema by other changelings. Oneiromancy is completely forbidden among the Kithain. Even among the Dark-kin, only the Adhene practice it, and few even among their number dare to.
CTD: Denizens of the Dreaming, pp. 76-77.
Community content is available under
CC-BY-SA
unless otherwise noted.