Metamorphosis is an Art of the Kithain.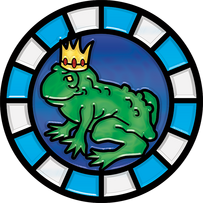 Metamorphosis is the Art of changing the shape of living beings. It differs notably from Primal in this in that, while Primal relates to shaping the unliving, Metamorphosis shapes the living. Through it, one fae can easily become whatever she wants, if only for a short time. Metamorphosis is a commoner Art, not due to any specific conspiracy, but because the commoners had more need to blend in with mortals for survival than the nobility in their white towers.
CTD: The Fool's Luck: The Way of the Commoner, pp. 76-77.
Community content is available under
CC-BY-SA
unless otherwise noted.